Custom Home Additions

4 Types of Home Additions
General Contractor Services

House Additions to Add More Space
Home additions add more space for storage, living, meet a certain function (library/family room, etc.) while also adding value to your home. Home additions come in every shape and size imaginable and can accomplish a lot of goals for you. As a result, costs range from low, affordable options to expensive full size additions that can increase your home's interior square footage drastically. Below are four types of home additions that are commonly considered.
message the experts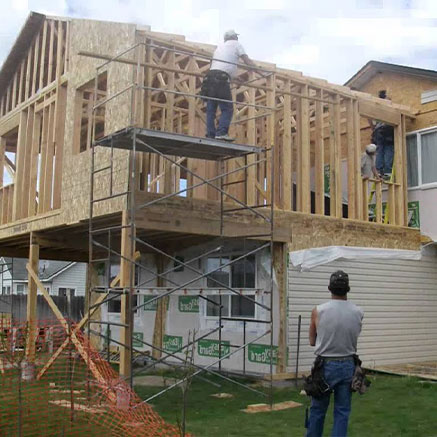 Construction Services

Conventional House Addition
A conventional house addition adds a lot of space and one or more rooms onto your existing home. Done well, this type of home addition blends into the existing home seamlessly on the inside and out. This new space can enlarge the existing room or be an entirely new room or set of rooms. Common requests are below:
Guest Bathroom Addition

Dining Room Addition

Master Bedroom Addition

Family Room Addition

In-laws Quarters Additions

Other Secondary Living Space Addition
Consider this type of addition as the largest and thus the price that follows tends to be more expensive than smaller addition types. To accomplish larger additions, a lot of processes are involved including architectural planning.
Get In Touch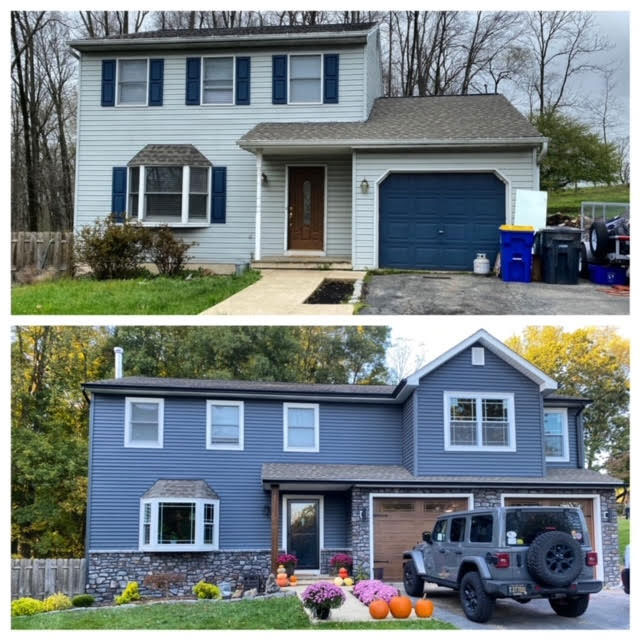 Do you have a room in your house that you wish was larger? A room addition or bump out maybe for you! If you feel that your master bedroom or bathroom isn't large enough, then you may benefit from a bump out. If you want to add a single bedroom or guest bathroom, then a room addition is a simple and easy solution to your problems! We take care of the guesswork and offer this service at an affordable price. A bump out is also commonly requested for kitchens that need an extra 60-100 square feet to upgrade your kitchen to allow an island, new fridge, or give you more room for cooking or baking. These room additions and home bump outs give you a lot of space but usually are still subject to permits, inspections, and other local zoning laws/codes.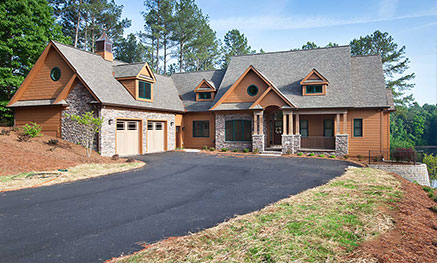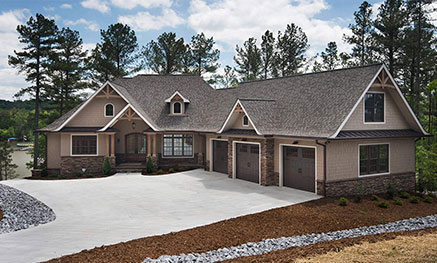 Construction Services

Adding a Sunroom to your home
A sunroom in most cases is made to match the existing house, but offers a weather protected room that is often used as a supplemental living area. Sunrooms are an interesting subject to discuss. Due to the fact that they are not considered a year-round permanent living structure, there are some dos and don'ts associated with sunrooms. First, they are never used for kitchens, bathrooms, or bedrooms. However, they are often built with oversized glass and other building materials that are not allowed on other home addition types (i.e. conventional home additions). Since it is not required, sunrooms are often not heated or cooled.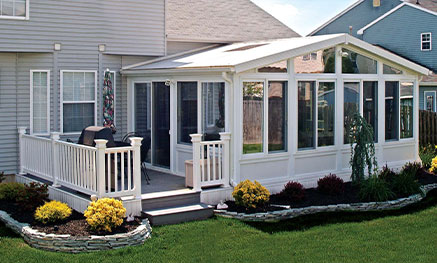 Send eMessage
General Contractor Services

Garage Additions
Garage additions involve adding or converting an existing garage into a large one size garage or creating a two car garage. Garage additions are highly functional additions to your home. They can create workspace for home projects, storage space for seasonal decorations/tools/lawn & garden equipment and allow you to enter your home from your car without having to be exposed to the elements. We have a page dedicated to the garage planning / garage addition process. Click the button below to learn more about planning out a garage on your home.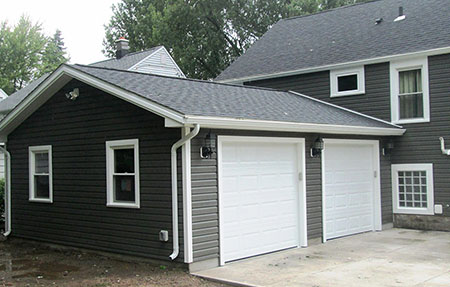 Garage Addition Process
Below is a list of areas/cities that we commonly service. We also service a variety of locations in the tri-state area including Pennsylvania (PA), Delaware (DE), & New Jersey (NJ).