Wayne, PA Amish American Builders
The Pennsylvania Amish

Wayne, PA - Expert Contractors
Wayne is a quaint town in the Philadelphia suburbs with 32,000 people and 12,000 households. The town has several options for school including catholic schools, highly rated public schools and private schools. With easy access to an array of stores and food, Wayne is a charming town to choose to live in. If you are searching for contractors to improve or help you build a home, call Mill Run Builders today!
message the experts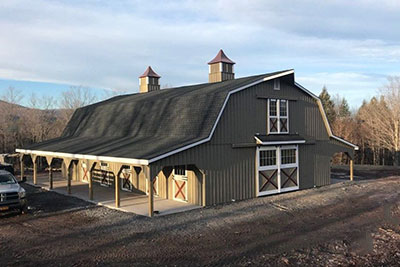 Wayne, PA

Amish Residential Home Additions
Our construction company wants to help you expand your home to meet your needs. In the past, our Amish contractors have added space to existing rooms, garages for storage, in-laws quarters for a variety of purposes. Whether it is to host more parties, have friends stay the weekend or just add more space, our Amish building company is the company for you, or whatever your need may be, call us today!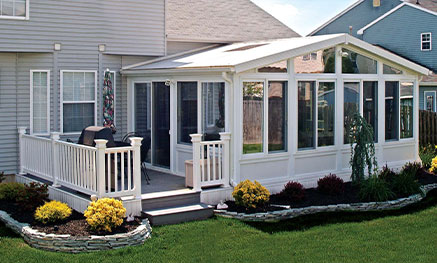 Get In Touch
Wayne, PA

Amish Residential Garage Additions
Experiencing all four seasons and living in the suburbs means you most likely have more than one car and would like to protect it from the elements. Transforming your one-car garage to a two-car garage provides shelter from the weather for not one, but two cars to have a greater chance of longevity. Our contractors can provide you with an attached garage or an unattached garage whether it is for an office, garage storage or cars. We have several options for you, call us today!
message the experts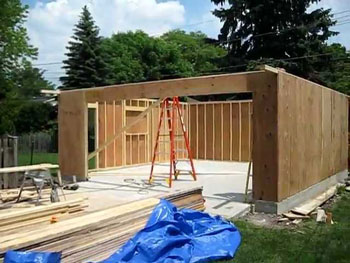 Wayne, PA

Amish Commercial and Residential Roofing and Siding
Our roofing contractors are versatile in the roofing industry because they specialize in several roofing types and projects. From adding shingles to the top of your home to adding siding to the sides of your home, we are the roofers for you. Our Amish roofing company sends out roofing contractors to ensure your vision and your safety needs are met. Call us today!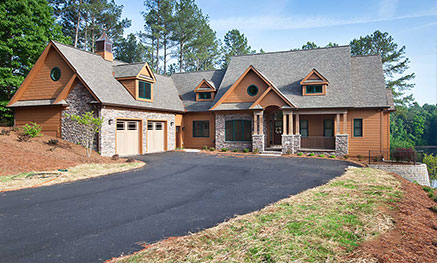 Get In Touch
Below is a list of areas/cities that we commonly service. We also service a variety of locations in the tri-state area including Pennsylvania (PA), Delaware (DE), & New Jersey (NJ).