Havertown, PA Amish American Builders
The Pennsylvania Amish

Havertown, PA - Expert Contractors
Purchased from William Penn by the Quakers, Havertown is home to a number of historic sites. The town also hosts events during the year including a music festival run by the Haverford Township Civic Council which funds historic, environmental, business, and community initiatives in Haverford Township. The unique aspects of this town make it a close knit community and a special place to own a home. Our Amish American builders work hard to ensure your home is up to your standards, call us today!
message the experts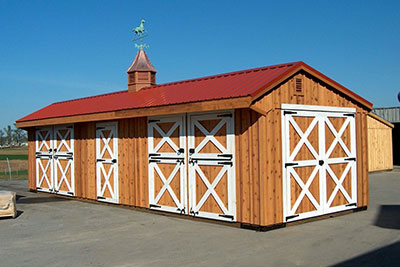 Havertown, PA

Amish Residential Home Additions
Home additions come in all sizes and styles to meet your needs as a homeowner. We have all different types of garage additions and extension options to expand your home. Our Construction company has completed a variety of projects involving in-laws quarters to add a new room to your home or add extra space to an existing room. We are the builders you have been searching for, call us today.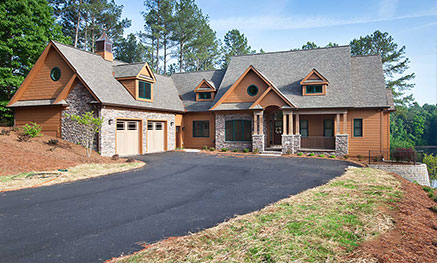 Get In Touch
Havertown, PA

Amish Residential Garage Additions
Garage storage is something that all homeowners could use. Our contractors work hard to ensure that you have a garage that meets your needs which may be a one-car garage or a two-car garage. Another offering is our attached and detached garages which lend themselves to offices, extra storage and are the perfect home addition to meet your needs. If a garage project is what you need, call us!
message the experts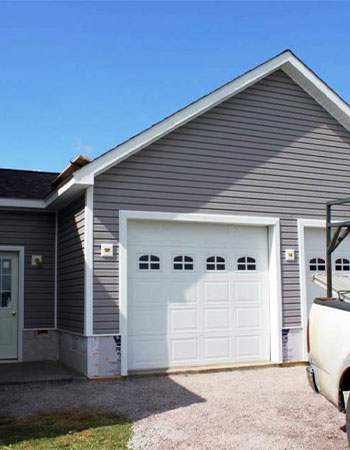 Havertown, PA

Amish Commercial and Residential Roofing and Siding
A roof is an essential part to your homeowner experience and we want to give you the best experience possible. Our roofing services are compatible with all roofing types and our roofing contractors have the experience necessary to surpass your expectations. The roofers on our team work with shingles, siding, roofing tiles and they have access to the materials needed to complete the job. Call our roofing contractors today for your next home project!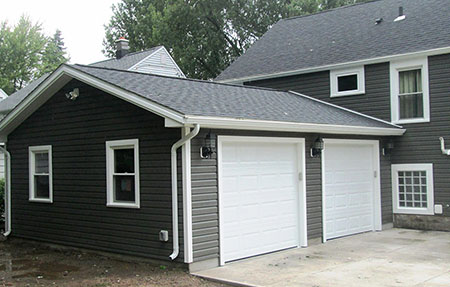 Get In Touch
Below is a list of areas/cities that we commonly service. We also service a variety of locations in the tri-state area including Pennsylvania (PA), Delaware (DE), & New Jersey (NJ).