Paoli, PA Amish American Builders
The Pennsylvania Amish

Paoli, PA - Expert Contractors
Paoli is home to the monument site where the Battle of Paoli occurred during the Revolutionary War. 20 miles from Philadelphia, it is not surprising that Paoli has a history of horse drawn wagons and was once owned by William Penn. Today over 5000 people live in Paoli, and there are over 2000 households. There are many options for schools such as Catholic schools, excellent public schools, private schools and even a school for learning differences. With green pastures and lots of space, it makes perfect sense to settle down here and become a homeowner.
message the experts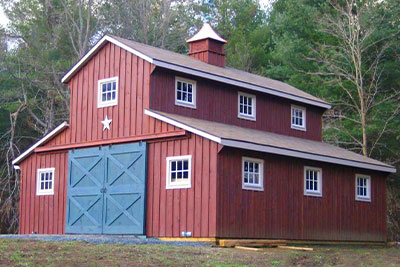 Paoli, PA

Amish Residential Home Additions
Paoli has extensive green pastures that provide enough space for homeowners to add to their homes. Projects that our Amish contractors have built are garages for storage or cars, in-laws quarters to create space for extra people in the house or extra party space and extensions to rooms for a more comfortable feel. The residential contractors work with you to find out which home addition is best for you, call us!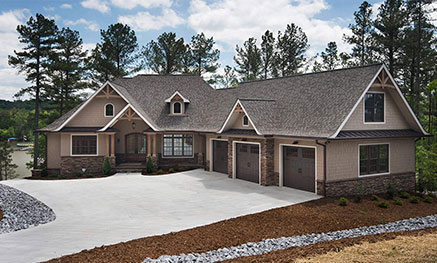 Get In Touch
Paoli, PA

Amish Residential Garage Additions
Almost all of the residents in Paoli drive which means most families own more than one car. If a one-car garage is not enough, we also provide two-car garages to meet your needs. Attached and detached garages are popular for offices, extra cars, and anything else on wheels. Call us today to start your project!
message the experts
Paoli, PA

Amish Commercial and Residential Roofing and Siding
Roofing projects are something we love to do. Our roofers improve or replace what you currently have on your home to make your home special and safe for you. From shingles to siding, our Amish roofing company does it all. Our roofers have all roofing materials we need for all roofing types. Whether it is roofing tiles or siding, we have access to those materials and will handle that for you. We are the roofing contractors for you, call us today!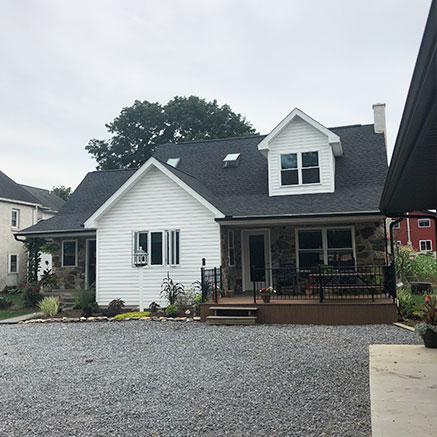 Get In Touch
Below is a list of areas/cities that we commonly service. We also service a variety of locations in the tri-state area including Pennsylvania (PA), Delaware (DE), & New Jersey (NJ).