Newtown Square, PA Amish American Builders
The Pennsylvania Amish

Newtown Square, PA - Expert Contractors
With over 1200 people, Newtown Square has almost 5000 households. The quaint town is home to a number of historical sites including the Hood Octagonal School, Bartram's Covered Bridge, Old. St. David's Church, Square Tavern, and the Paper Mill House.Within the community there are highly rated schools, parks and events throughout the year to get excited about. The are is an ideal place to settle down while still being close to the city. If you are looking to build or improve a home, reach out to us!
message the experts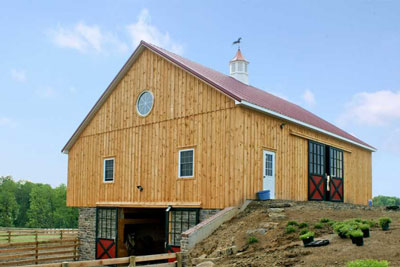 Newtown Square, PA

Amish Residential Home Additions
Living in a residential area, the parties and events are usually held at home. Having an addition to your home creates a space for this to happen. Our Amish Contractors work tirelessly to build garages for extra car space, in-laws quarters for, extensions to open up a space and much more. The builders are efficient and can do any home addition you can think of, call us today!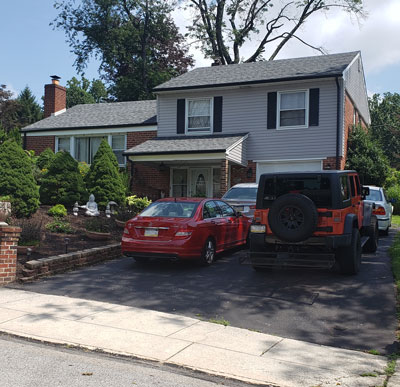 Get In Touch
Newtown Square, PA

Amish Residential Garage Additions
A garage addition can serve various purposes including extra space for vehicles, bicycles, and any other storage you may need. Our contractors can turn your one-car garage into a two-car garage or even add an attached garage to your home. Another request we have filled is detached garages that our customers have used for storage or even another office space. We are here to help with your project, call us!
message the experts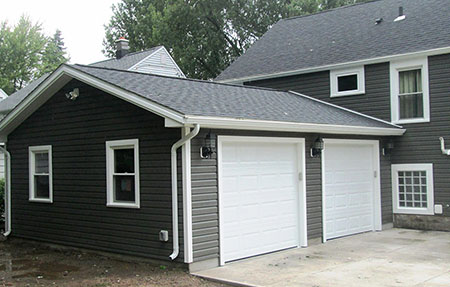 Newtown Square, PA

Amish Commercial and Residential Roofing and Siding
Having a fully-functional roof over your head is essential to a happy home! We want to provide you with the roof you need or the roof you would like to improve. Working with all types of roofing materials such as rubber or steel, our roofers have completed several roofing projects with various roofing materials. Our roofing contractors also work with siding in addition to shingles. Our Amish Roofing Company will work with you to have the outcome you desire, give us a call for a free estimate!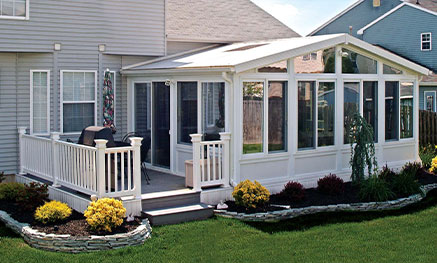 Get In Touch
Below is a list of areas/cities that we commonly service. We also service a variety of locations in the tri-state area including Pennsylvania (PA), Delaware (DE), & New Jersey (NJ).