Radnor, PA Amish American Builders
The Pennsylvania Amish

Radnor, PA - Expert Contractors
Radnor is located 13 miles from Philadelphia in the Philadelphia suburbs. The town lies along the Main line with over 30,000 people populating it. Within Radnor township there are several universities including Villanova University, the Valley Forge Military Academy, Cabrini University, and College and Eastern University. In a thriving town such as this, there is lots of space for home improvements and projects, call us to start yours!
message the experts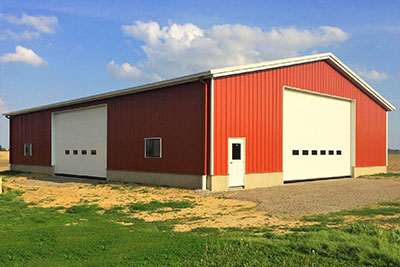 Radnor, PA

Amish Residential Home Additions
Homeowners today are hosting more parties than ever, having playdates, hosting in home shows and an extension of your space is perfect to enhance these experiences. Our Construction company is committed to providing you with your home addition whether it is an in-laws quarters or a garage addition, we are the builders for you, call our Amish contractor today!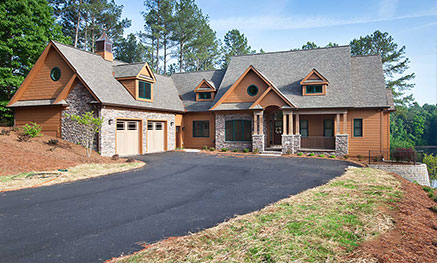 Get In Touch
Radnor, PA

Amish Residential Garage Additions
With the growing number of people commuting to their jobs from great distances, having a car in America is at a greater need. Students drive to school, the workforce drives to work and Americans take their cars on vacation. To meet the demand for cars, American families on average have about 3 cars. Adding an attached or detached garage to your home will increase the space and remove clutter from your driveway. Our contractors can also convert your one-car garage into a two car garage to give you that extra garage storage. If this is a home addition you need, call us today!
message the experts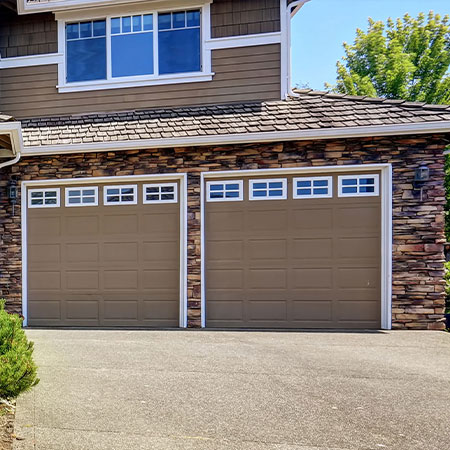 Radnor, PA

Amish Commercial and Residential Roofing and Siding
With so many roofing types it can be hard to find roofing contractors that do it all. Our Amish roofing company specializes in all roofing types including steel, rubber and more. The roofing materials you will need, we will provide you with. Our projects include roofing, shingles, siding and our roofers are prepared to do it all. Call our Amish roofing company today!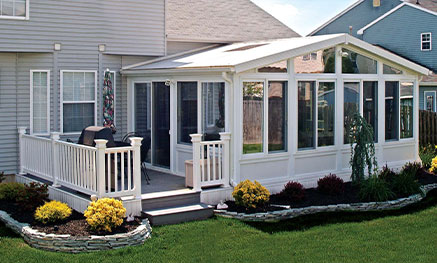 Get In Touch
Below is a list of areas/cities that we commonly service. We also service a variety of locations in the tri-state area including Pennsylvania (PA), Delaware (DE), & New Jersey (NJ).