Broomall, PA Amish American Builders
The Pennsylvania Amish

Broomall, PA - Expert Contractors
Broomall is a quintessential town in the United States populated by over 11,000 people. Being 10 miles west of central Philadelphia, bordering Darby creek and the experience of all four seasons, Broomall offers a vast array of unique experiences to the community. With highly-rated schools, local coffee shops, and a suburban feel, it is an excellent place to build or improve a home, call Mill Run Builders today!
message the experts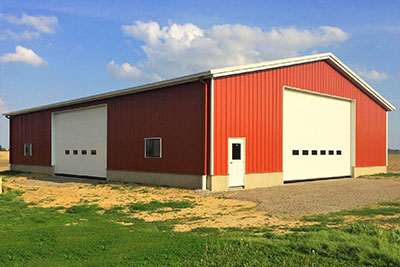 Broomall, PA

Amish Residential Home Additions
Home additions can enhance your residential experience by adding space to fill your family's needs. Our Amish family of contractors wants to provide you with your dream. Whether it is a garage addition, an extension of the playroom for children to play, or an extra guest room, we are the construction company to build your in-laws quarters! Let's add the extra piece to home, we are the builders to help make that happen, call us today!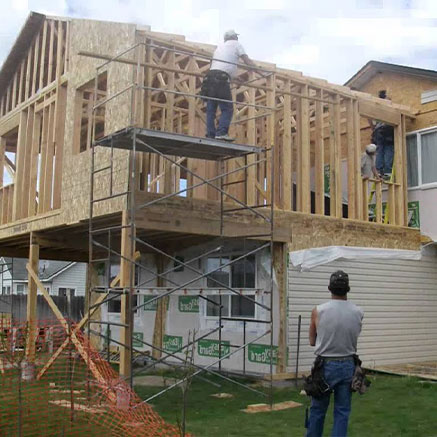 Get In Touch
Broomall, PA

Amish Residential Garage Additions
The average American family owns about two cars which a one-car garage cannot support, so adding a garage addition to house two cars would be the perfect solution. Space is a common need for many Americans and adding a detached garage to your home for that extra office space, storage space or to house another vehicle would meet that need. If you are considering a home addition such as a one or two-car garage call us today!
message the experts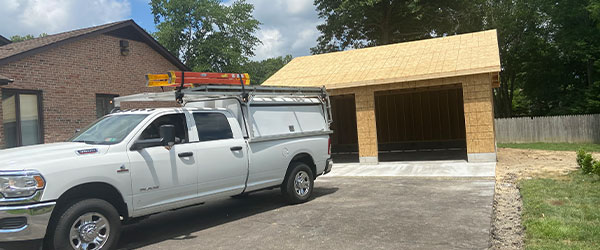 Broomall, PA

Amish Commercial and Residential Roofing and Siding
At times, maintenance of a home can be chaotic and time consuming, we are here to handle everything and at a very fair price. Our Amish roofing company has been providing a number of services to make sure your home is well kept including roofing, siding, replacing and adding shingles to the homes of Broomall and surrounding areas. Our roofers and roofing contractors have all of the roofing materials necessary to satisfy the needs of your home project, call us today!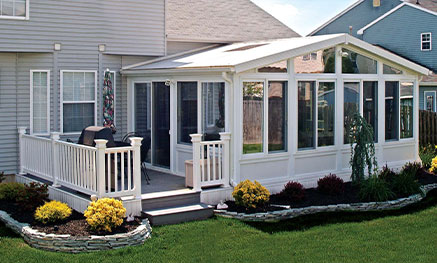 Get In Touch
Below is a list of areas/cities that we commonly service. We also service a variety of locations in the tri-state area including Pennsylvania (PA), Delaware (DE), & New Jersey (NJ).