Malvern, PA Amish American Builders
The Pennsylvania Amish

Malvern, PA - Expert Contractors
Malvern, PA is an attractive town with over 3000 people living there. The community lies on the grounds of historic events of the Revolutionary War in addition to a history of railroad access. Today, Malvern has SEPTA train lines accessible to Philadelphia and surrounding towns. With easy access to transportation and the outstanding K-12 schools and Immaculata University, the town is an attractive place to build or improve a home, call our Amish contractors today.
message the experts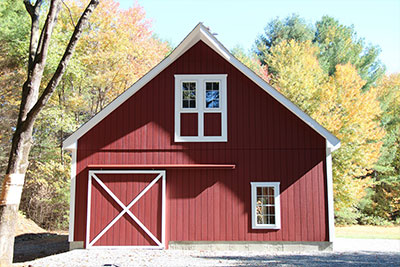 Malvern, PA

Amish Residential Home Additions
Malvern homes sit on a residential area that has properties with vast space for home additions. Our construction company has the tools to create the in-laws quarters or home additions to add to your home. Adding an extension such as a garage could give you the space you need for the extra cars but also to store offseason equipment. Using our Amish contractors will provide you with the best experience possible to complete your vision, call us today.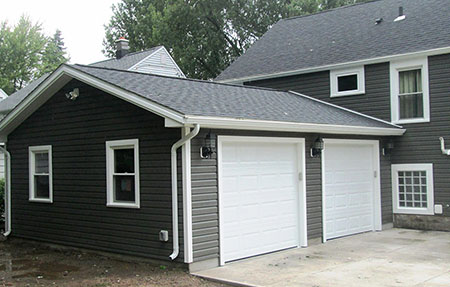 Get In Touch
Malvern, PA

Amish Residential Garage Additions
Garage additions add the additional space or accessories you want for your home. Garage additions are excellent for storing vehicles, bikes, scooters and skateboards. In the offseason, a two-car garage could house 1 car while the other half of the garage is used for storage. Our contractors build one-car garages and two-car garages that can be attached garages or detached garages. If this is your interest area, call us to complete your project!
message the experts
Malvern, PA

Amish Commercial and Residential Roofing and Siding
Whether you need a roof repair or a roof replacement, our roofing contractors are prepared to handle everything. Our roofers work with all different roof types including steel, rubber, and more to add or replace shingles, add or improve your siding, and much more. Our Amish roofing company provides the roofing materials such as roofing tiles that you need to complete the work you desire on your roof. Roofing is what we do, call and let us do it!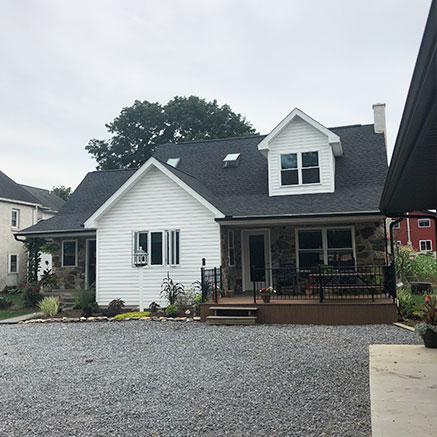 Get In Touch
Below is a list of areas/cities that we commonly service. We also service a variety of locations in the tri-state area including Pennsylvania (PA), Delaware (DE), & New Jersey (NJ).