Frazer, PA Amish American Builders
The Pennsylvania Amish

Frazer, PA - Expert Contractors
Frazer, PA is a small town with wonderful schools, some parks and a few breweries that are worth checking out. Neighboring many towns, Frazer has many options of things to do and is a great place to settle down and build the home of your dreams. Our Amish American Builders frequent Frazer for several different types of building projects, call us to visit again!
message the experts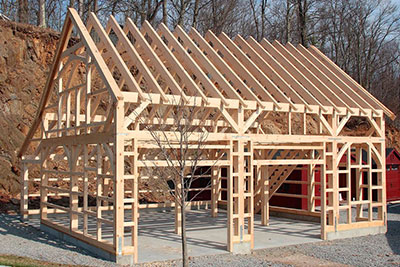 Frazer, PA

Amish Residential Home Additions
We all need a little extra in our homes for space, storage or even comfort. Home additions give your home that extra touch you need including garage additions, extensions of different rooms, in-laws quarters, and any other type of addition you may desire. The Amish contractors of our construction company send out excellent builders to build your addition. If a home addition is what you are looking for, pick up the phone and call us today!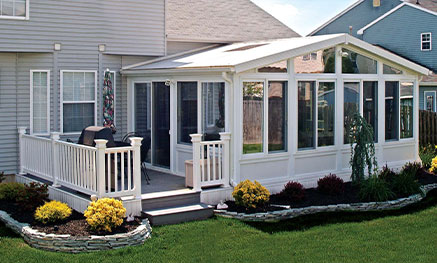 Get In Touch
Frazer, PA

Amish Residential Garage Additions
Whether it is the kids getting their first car, an extra car for vacation, or a new truck, a garage addition is a perfect way to fit more cars in your home without cluttering your driveway. Our Amish contractors specialize in building one-car garages, two-car garages, attached garages and detached garages. Our customers have even converted their detached garages to storage or office spaces. If this type of home addition is what you are looking for, call us today!
message the experts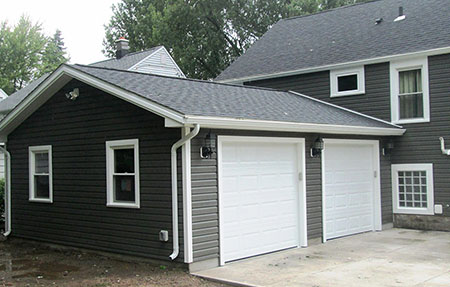 Frazer, PA

Amish Commercial and Residential Roofing and Siding
Need a roofer? We are here to help! Our roofers can do it all at our Amish Roofing Company from shingles to roofing tiles to siding, and we have all the roofing materials we need to finish your roofing project. When you own your own home make jobs such as roofing or replacing shingles seem overwhelming, let our builders handle everything, give us a call!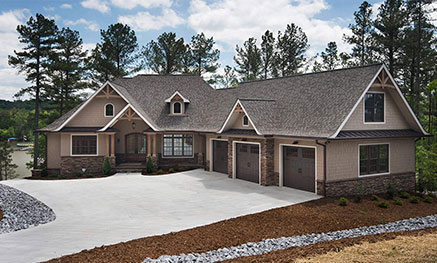 Get In Touch
Below is a list of areas/cities that we commonly service. We also service a variety of locations in the tri-state area including Pennsylvania (PA), Delaware (DE), & New Jersey (NJ).