West Chester, PA Amish American Builders
The Pennsylvania Amish

West Chester, PA - Expert Contractors
West Chester is a picturesque town with over 17000 residents populating the area. With all four seasons, great schools, a frequented public library, annual events and some parks, West Chester is an exceptional place to be a homeowner. Our Amish Contractors would like to work with you to improve your home or any building projects you have in mind. Call us!
message the experts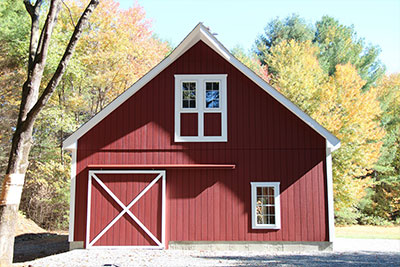 West Chester, PA

Amish Residential Home Additions
Looking to increase your space? Our construction company is here to help you put that extension on your home or add a home addition. From in-laws quarters to extensions, our amish contractors are experienced and are up to the task. The builders have completed projects to add an extension to an existing space, to build separate rooms and even added garages to houses. Call us today to schedule!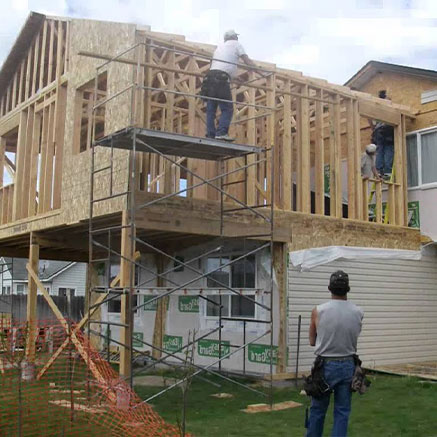 Get In Touch
West Chester, PA

Amish Residential Garage Additions
Owning a car in the suburbs is essential to your lifestyle. Most Americans have about 3 cars per household. Cars keep us warm in the winter commute and cool in the summer commute. Adding a one-car garage or a two-car garage to your home will help to keep your car healthy year round. Our contractors can build attached garages or even detached garages to meet your needs of space or extra rooms. If this is the home addition for you, call us today.
message the experts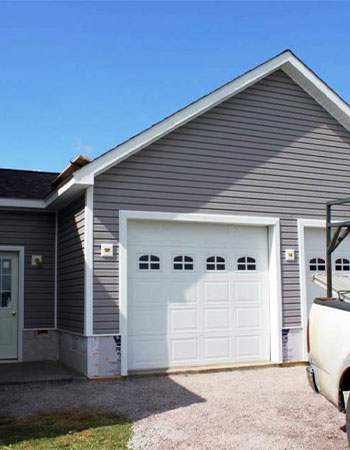 West Chester, PA

Amish Commercial and Residential Roofing and Siding
Owning a home means you have a roof and living in the suburbs means that you experience all 4 seasons which means you have a job for us! Our Amish roofing company works actively to ensure our clients homes are safe and aesthetically pleasing to them. Working with all roof type and roofing types, there is not a roofing job we cannot do. We add shingles to the tops of homes and siding to the sides while providing all the roofing materials necessary. Call our roofing contractors to complete your job!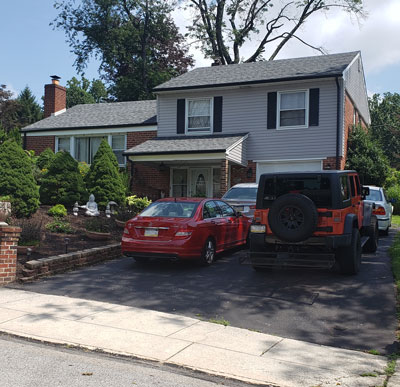 Get In Touch
Below is a list of areas/cities that we commonly service. We also service a variety of locations in the tri-state area including Pennsylvania (PA), Delaware (DE), & New Jersey (NJ).