Strafford, PA Amish American Builders
The Pennsylvania Amish

Strafford, PA - Expert Contractors
Strafford is an unincorporated community in Pennsylvania extending partially in Chester County, Tredyffrin Township, and partially in Radnor Township, Delaware County. It is a small suburban town with several suburban style homes. Our Amish community wants to extend our hands to work on your homes whether it is to build additions or improvements, we are the people for you, call us today!
message the experts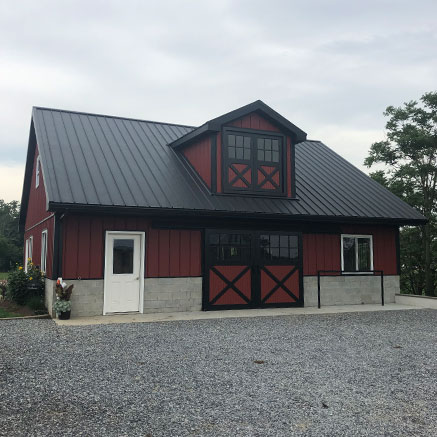 Strafford, PA

Amish Residential Home Additions
From birthday parties to baby showers, your home is the venue for it all. Our Amish contractors want to give you the home addition to keep the party going. The builders have added garages, in-laws quarters for relatives or guest rooms, and have even added extensions to already existing rooms to create more space. Call our construction company to get started on your remodeling or new construction today!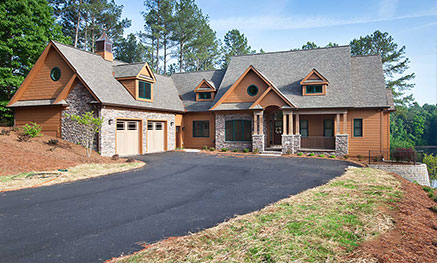 Get In Touch
Strafford, PA

Amish Residential Garage Additions
The world has changed greatly and become very connected. Cars allow for residents to access a greater radius and the amount of cars needed has increased. The average family in America has about 3 cars which means your garage may need updating. Our contractors can build a detached garage or an attached garage to add to your home to meet your spatial needs. The builders can also transform your one-car garage into a two-car garage. If garage storage is the home addition you need, call us and let us know!
message the experts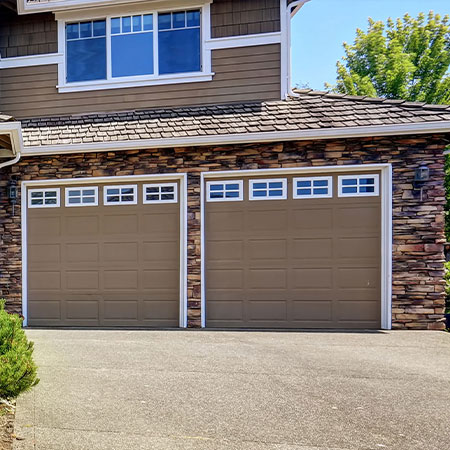 Strafford, PA

Amish Commercial and Residential Roofing and Siding
Roofing, siding, shingles, our roofers do it all! Our roofing contractors listen to the vision you want for your home and we improve or add the roofing materials necessary to complete the job. Working with all roofing types, our Amish roofing company can improve any roof or siding such as rubber, steel and more. If you are looking to improve or add this type of project, call us!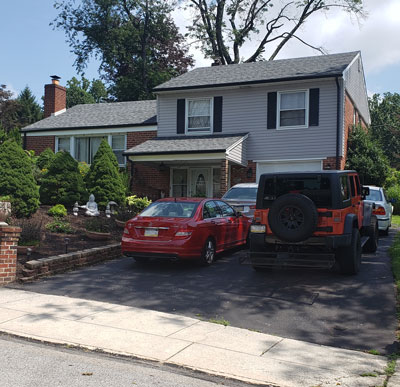 Get In Touch
Below is a list of areas/cities that we commonly service. We also service a variety of locations in the tri-state area including Pennsylvania (PA), Delaware (DE), & New Jersey (NJ).